Consulting, Security and Business Advisory
Avail consulting from our domain and technology experts for achieving digital transformation for your business. The cybersecurity experts help you identify and troubleshoot data and application security issues on an ongoing basis.
Batoi provides consulting services and implements comprehensive data auditing mechanism within an organisation. Batoi's core strength lies in low-code DevOps and application security; thus, has strong expertise in implementing secured distributed and cloud-native software architecture, and making improvements in security and performance of the existing applications.
Automated Advanced Analytics
AnswerRocket automates analyses and proactively generates stories that tell marketing teams what's happening in their data and how they can drive growth.
Marketing ROI
Make informed investment decisions.
Campaign Performance
Track and optimize campaign metrics.
Consumer Insights
Monitor consumer trends and behaviors.
Opportunity Analysis
Identify new market and growth opportunities.
No Technical Skills Required
AnswerRocket's self-service analytics platform enables marketers to get the critical insights they need from their data.
No need to wrangle your data
Analyze data on demand. Access all of your first-party and syndicated data in one place.
Sweep drudgery off your desk
Streamline reporting and analytics. Automate recurring analysis for instant insights anytime and anywhere.
Designed for business people
Drive decisions with data. Craft compelling stories and presentations with agile visualizations and natural language narratives.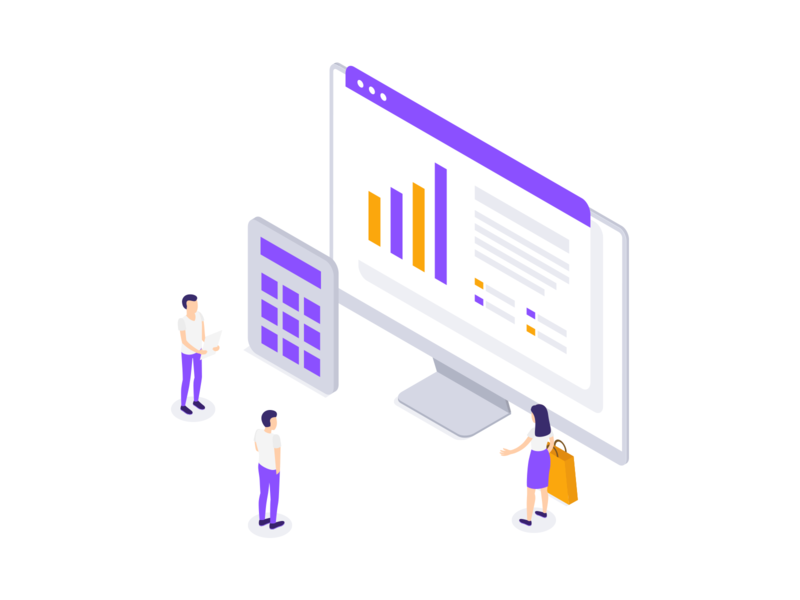 Latest Product Updates
Get the latest news and updates about Batoi Products - articles and product releases.
New Way to Manage Transactions and Time in Batoi Apps
In a major release to apps, a few important functions have been added to the software. This includes addition of finance and account management dashboard (Ledger Dashboard), time tracking for a ticket (Task, Issue and Discussion) and Timesheet view.
Handling Your Unique Record Identifiers in Batoi Apps
If you look at the fields in every function like Project, Sale or Order, in Batoi Apps, you will see that it contains an ID or Code field that is a unique identifier or code associated with it, which is used for identifying the record uniquely for a single or multiple Organizational Unit(s) within a Tenant Admin (primary user from the customer side).
Understanding Timelines in Batoi Apps
One of the major functions of tracking and managing a project lies with its timeline (apart from cost and scope). The timelines can be at the level of the 'project' or at the level of a 'task' within a project. While the project management definitely emphasizes on tracking the timelines, other functions in an organization also require adherence to the timelines – it can be Sale, Order, or any other functions.